Our collaborative teams guide clients in resolving challenging legal issues.
We are a West Coast firm of defense lawyers with hands-on trial experience.
PRESIDENT'S CORNER
I am excited to share with you the launch of our new website in response to our firm's continuous evolution along with the progression of our clients' needs and the legal industry's constant change. This is one of many changes the firm has undertaken since 2019 when we upgraded our office spaces and introduced our new logo and brand to the world. The shift enhances our client services and value and reflects who we are today and where we're headed in the future. It's a culmination of our 80 plus years as a law firm, reflecting and representing our rich past, passionate present, and bright future.
Loren Podwill, Firm President

CLIENT WINS
Claims dismissed for business interruption losses allegedly caused by the COVID-19 pandemic
Successful representation of insurer in failed bank D&O coverage litigation against the FDIC
INTERESTED IN WORKING HERE?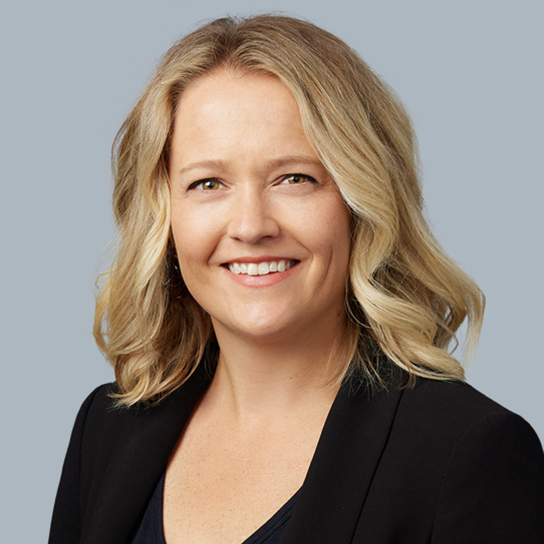 I enjoy collaborating with creative, top-tier attorneys to guide our wonderful clients to legal solutions. It's the people!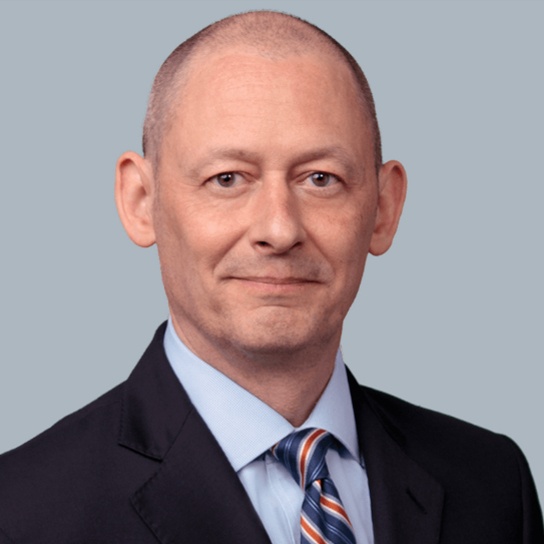 My favorite thing about Bullivant is our team. We genuinely respect and care about each other and our clients.
MATTHEW SEKITS
Shareholder-in-Charge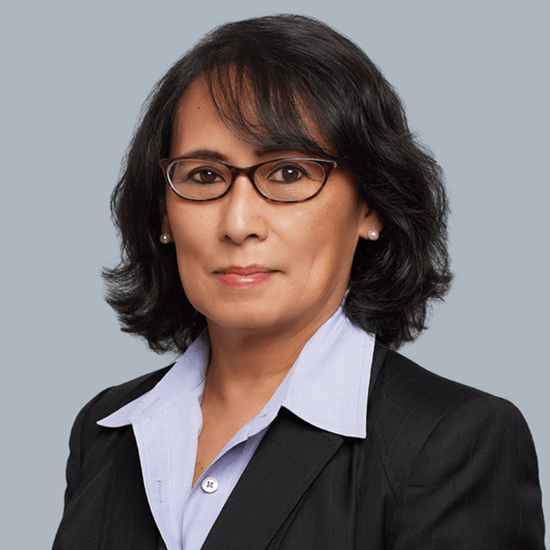 I would not have been with the firm for such a long time if it wasn't for the firm environment of mutual respect.
JEAN BARRETTO
Office Administrator
We invite you to find out what makes Bullivant Houser a special place to spend a career.