Our collaborative teams guide clients in resolving challenging legal issues.
We are a West Coast firm of lawyers with hands-on trial experience.
PRESIDENT'S CORNER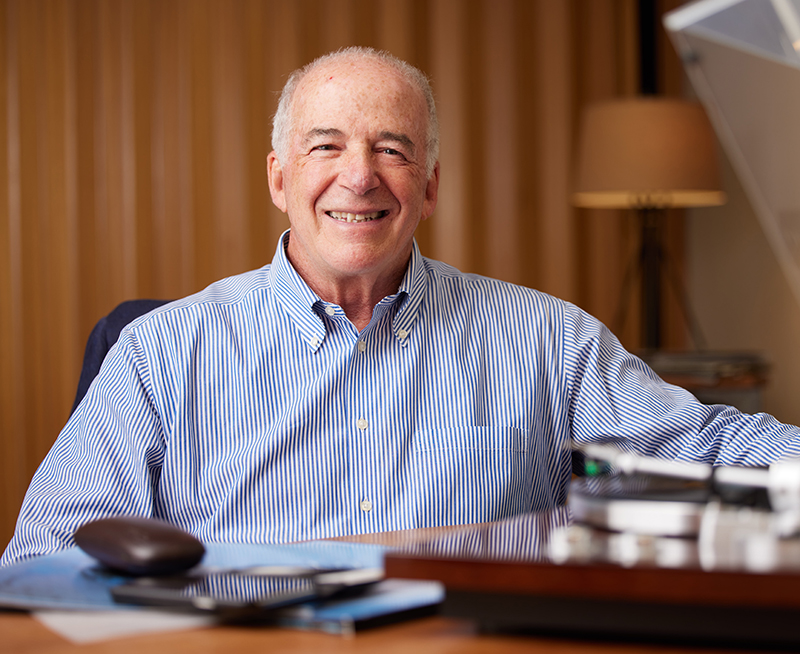 Associate Mentoring Cohort Program
Over the last several months, Bullivant Houser has been working with Glassman Coaching + Consulting to design our new Associate Mentoring Cohort Program. We recently launched this voluntary program with the intent to support the continued development of our Associates and their sense of connection to each other and the firm.
The Mentoring Cohort Program is an innovative approach to mentoring that focuses on the individual needs and interests of each Associate. Associates are grouped into small cohorts with four to six other associates organized by interest area. Each cohort is then paired with a senior attorney at the firm who will act as a group facilitator.
Loren Podwill, Firm President

CLIENT WINS
Claims dismissed for business interruption losses allegedly caused by the COVID-19 pandemic
Successful representation of insurer in failed bank D&O coverage litigation against the FDIC
INTERESTED IN WORKING HERE?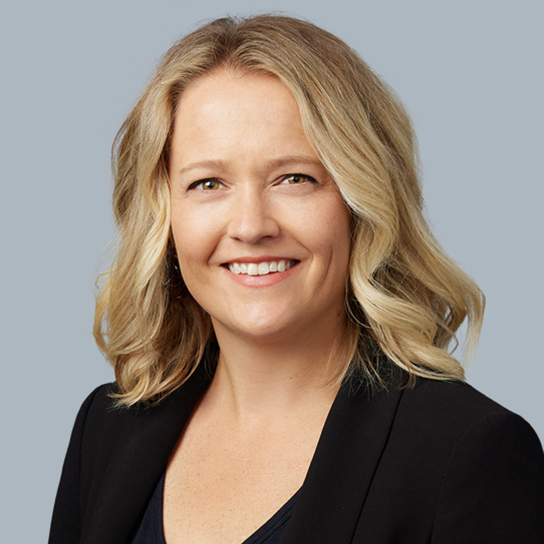 I enjoy collaborating with creative, top-tier attorneys to guide our wonderful clients to legal solutions. It's the people!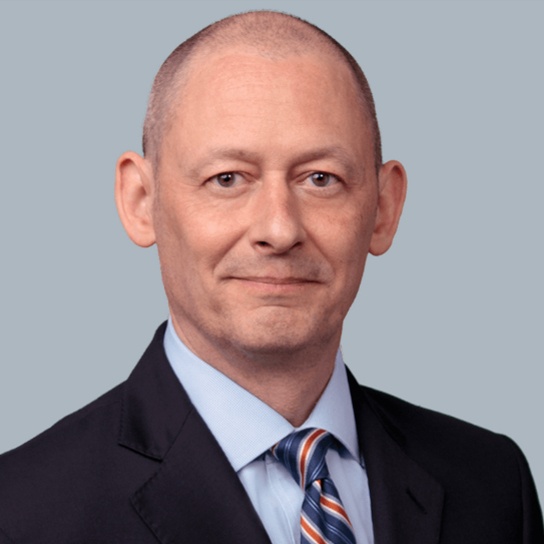 My favorite thing about Bullivant is our team. We genuinely respect and care about each other and our clients.
MATTHEW SEKITS
Shareholder-in-Charge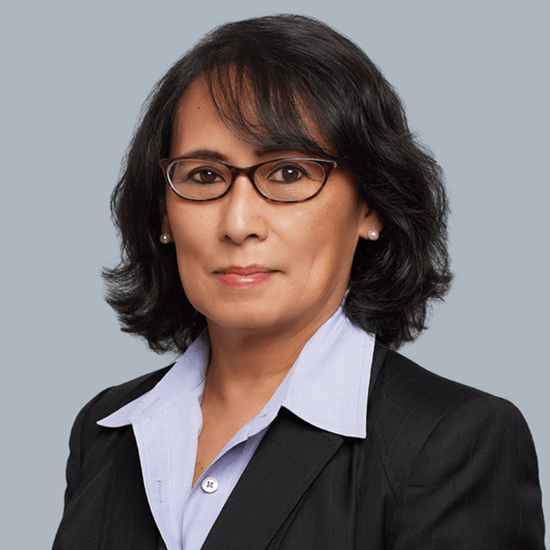 I would not have been with the firm for such a long time if it wasn't for the firm environment of mutual respect.
JEAN BARRETTO
Office Administrator
We invite you to find out what makes Bullivant Houser a special place to spend a career.